With Pico Day around the corner, I figured it would be nice to get my bag of goodies ready. And with that,
I now would like to announce:
Tankmen: Story of Sepia is in development!
Tankmen: Story of Sepia is a new episodic-like game with different perspectives and gameplay elements per episode. The version that will release the day prior to Pico Day (so that would be June 10) will contain only one episode, as it is a demo. If it does well, it will warrant more episodes! Hope you all get to see it and enjoy it! Remember: JUNE TEN FOR STORY OF SEPIA!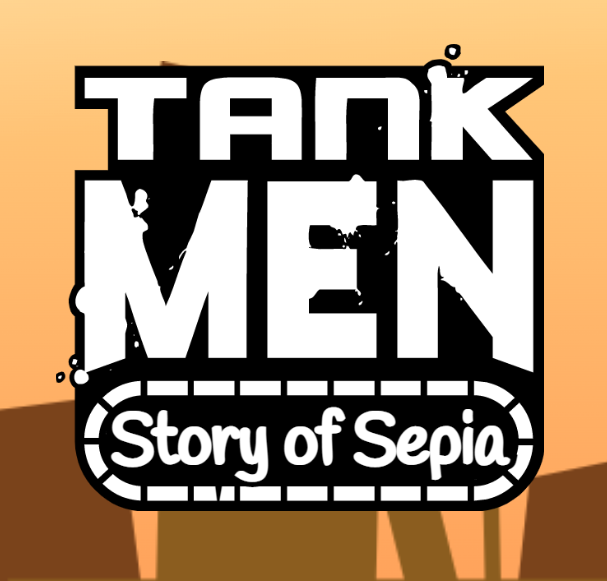 I won't release too many details because I want you all to be stoked but just know you will like it.
ADDITIONAL NEWS
s-zenmode still has no frontpages. R.I.P so he wrote a haiku about it.
I want a frontpage
I feel locked up in a cage
Someone be a sage
s-zenmode has not been followed by Tom Fulp. R.I.P
XUZ - Volume 1 Trailer is out so like go check it
I made the VR scene in TLADOB / Kill Boe 3, check it out